"Jesus said, "Let the little children come to me and do not hinder them, for to such belongs the kingdom of heaven." | Matthew 19:14
WHAT IS OUR VISION?
Here at First Christian Church we believe in the gospel. Children are most susceptible to understanding the gospel clearly at a young age. Our mission is to present Jesus's teaching to them as the living word laying their foundation on the Rock. Kids not only dissect the Lord's word but they easily spread it when convicted with a sense of love and passion for Christ.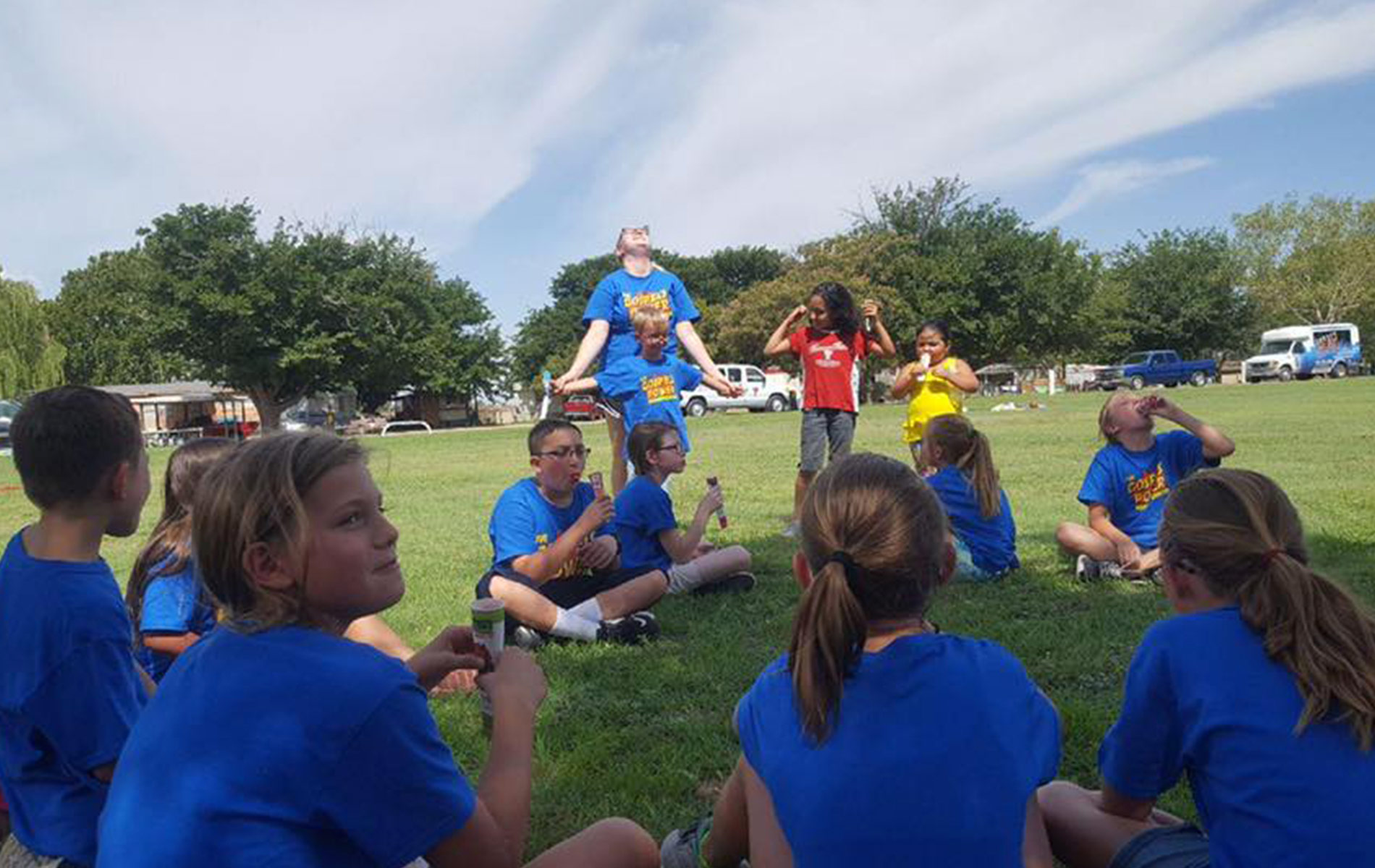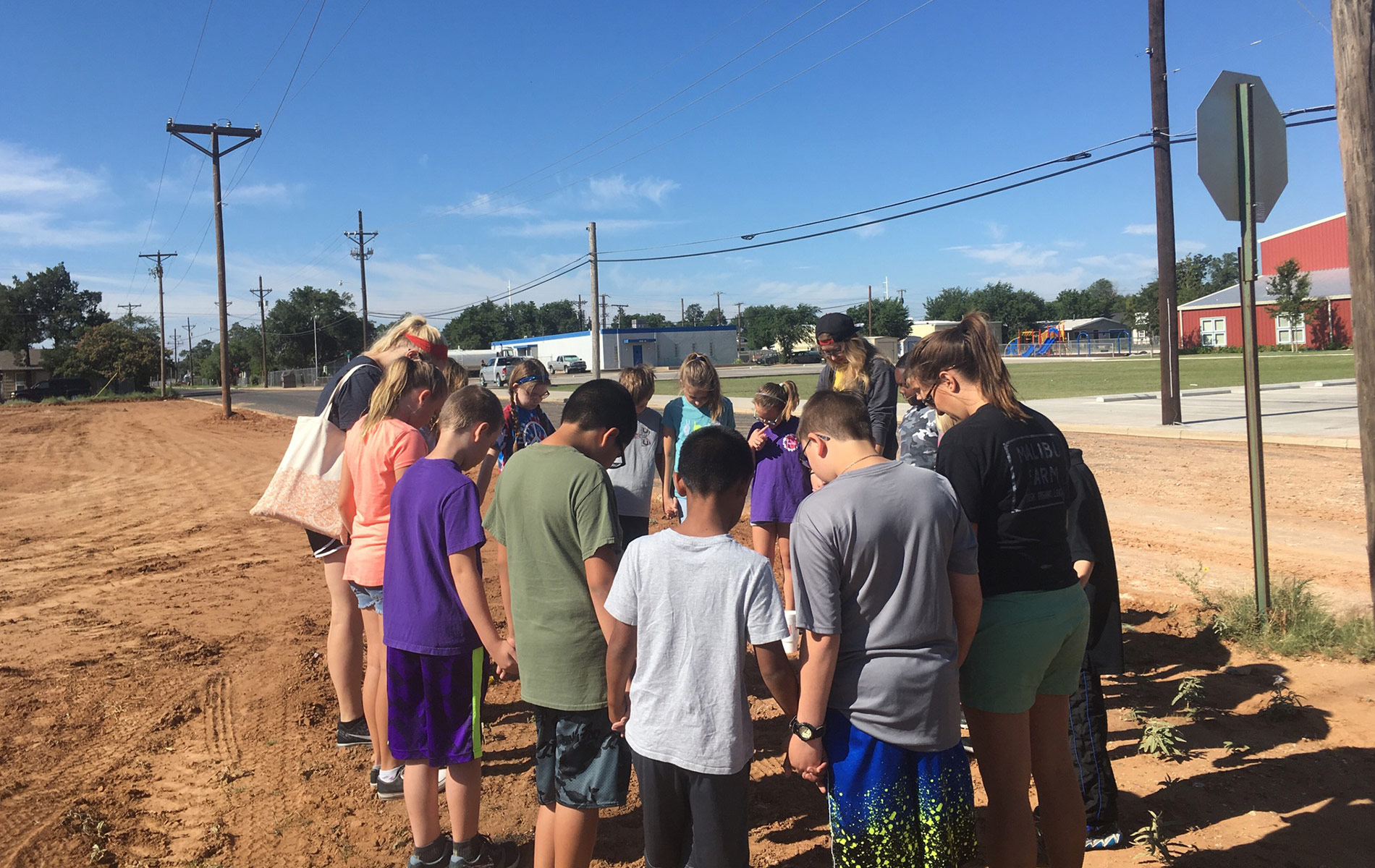 WHAT IS OUR PURPOSE?
Creating gospel centered families naturally within the church and most importantly outside our fellowship. Our Children's Ministry aims to unlock Jesus's light within the hearts of our children.
We hold family events monthly outside the church to encourage fellowship amongst families within our church. Upcoming events are posted here and on our Children's Ministry Facebook page.
CHILDREN'S CHURCH
Children's Church is a time where kids gather during the 9am service, all kids 5 and above are dismissed after communion. This is a safe place where children learn a lesson and praise our Savior. Our goal is for the kids to come and feel comfortable enough to ask difficult questions and be provided insightful responses that encourage them to critically think about God on their own.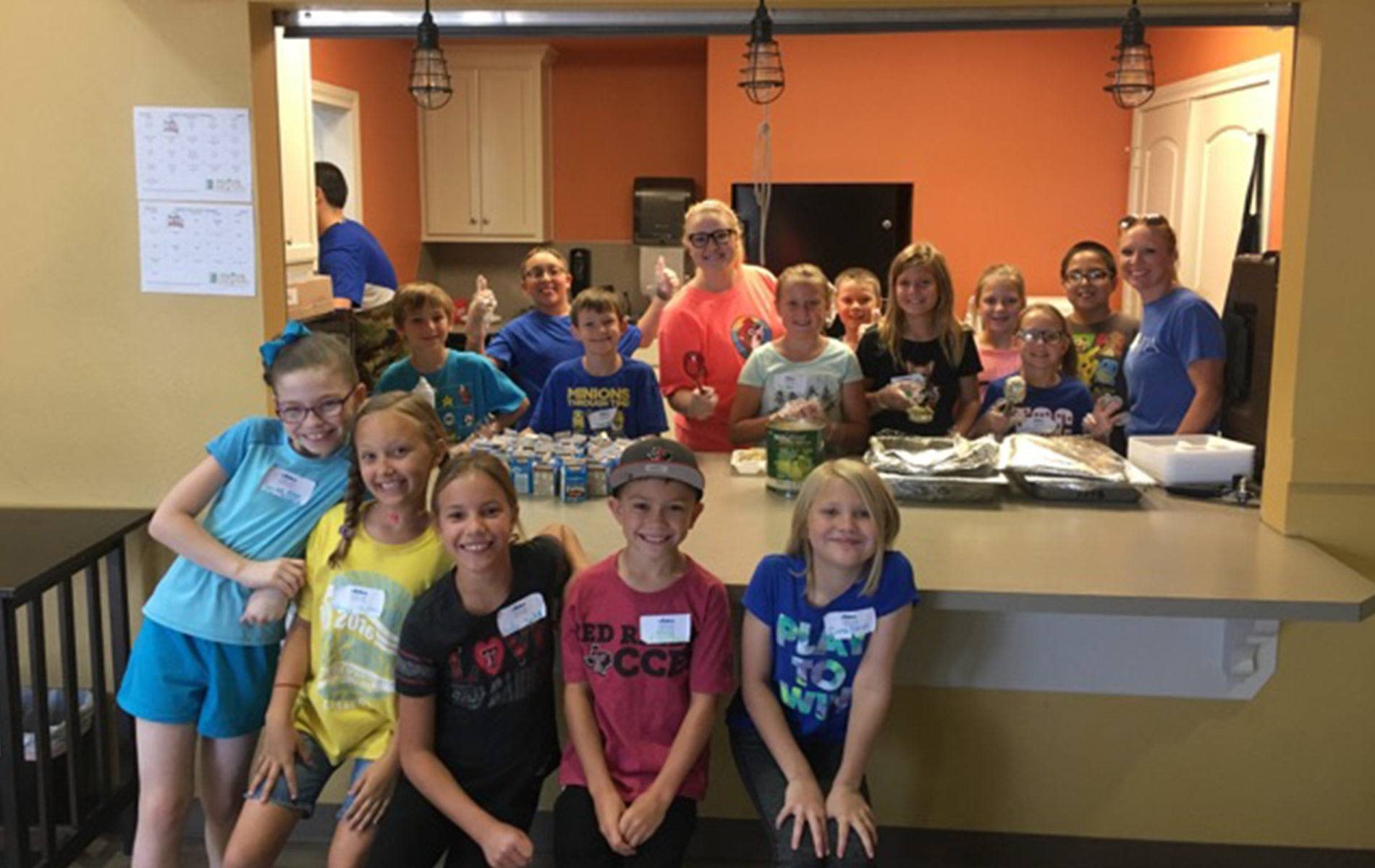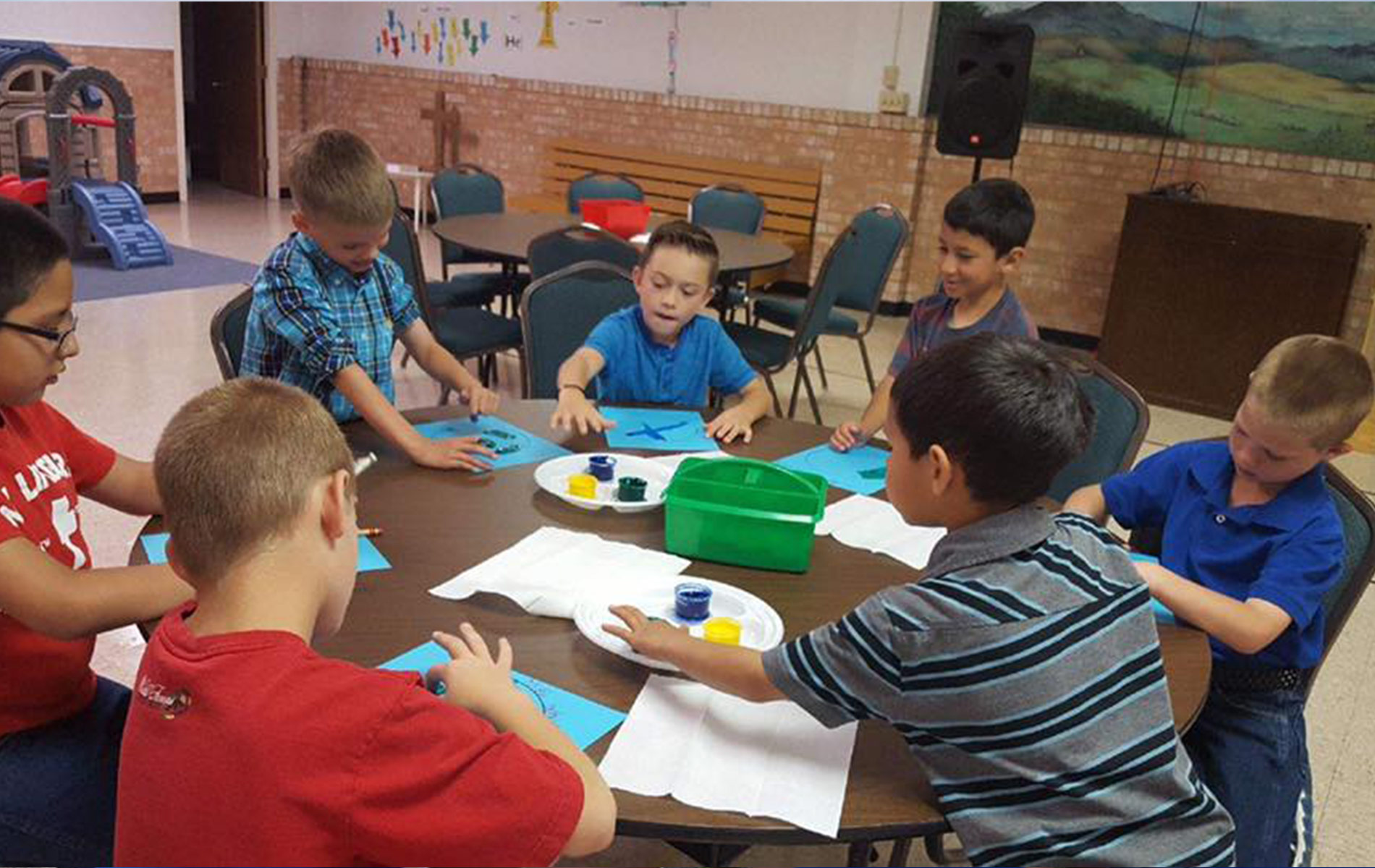 SUNDAY SCHOOL
Sunday school is a vital part of our Children's Ministry here at FCC Lubbock. There are 4 Sunday school classes broken up between age groups in order to meet the need of each developmental period the child is in.
Children 5 and above are dismissed after communion to have mature prayer time in the Tabernacle room (room 8 in the children's wing). This is a time dedicated for children to grow in their prayer life with the Lord, allowing them to lay it all down at the feet of Jesus.
CHILDREN FOUR AND UNDER
For children 2 to 4 there is a toddler's room in the basement where they are also taught mini lessons. For our youngsters, who are under the age of two, there is a nursery next to the toddler's room where they are provided with consistent comfort and love by our caring staff.
Lourdes Ariceaga
Office: (806)763-1995
Email: lou@fcclubbock.org