"We loved you so much that we shared with you not only the gospel but our own lives, too." | 1 Thessalonians 2:8
Whether you are taking classes or are part of the working world, we have a place for you to belong and a community you can count on. Sunday and midweek activities provide opportunities for connection, Bible study, and serving.
WHO WE ARE
Our desire is to create Gospel-centered students who have an intimate, rich, and fulfilling relationship with God. We want students to come exactly as they are but the challenge is to grow.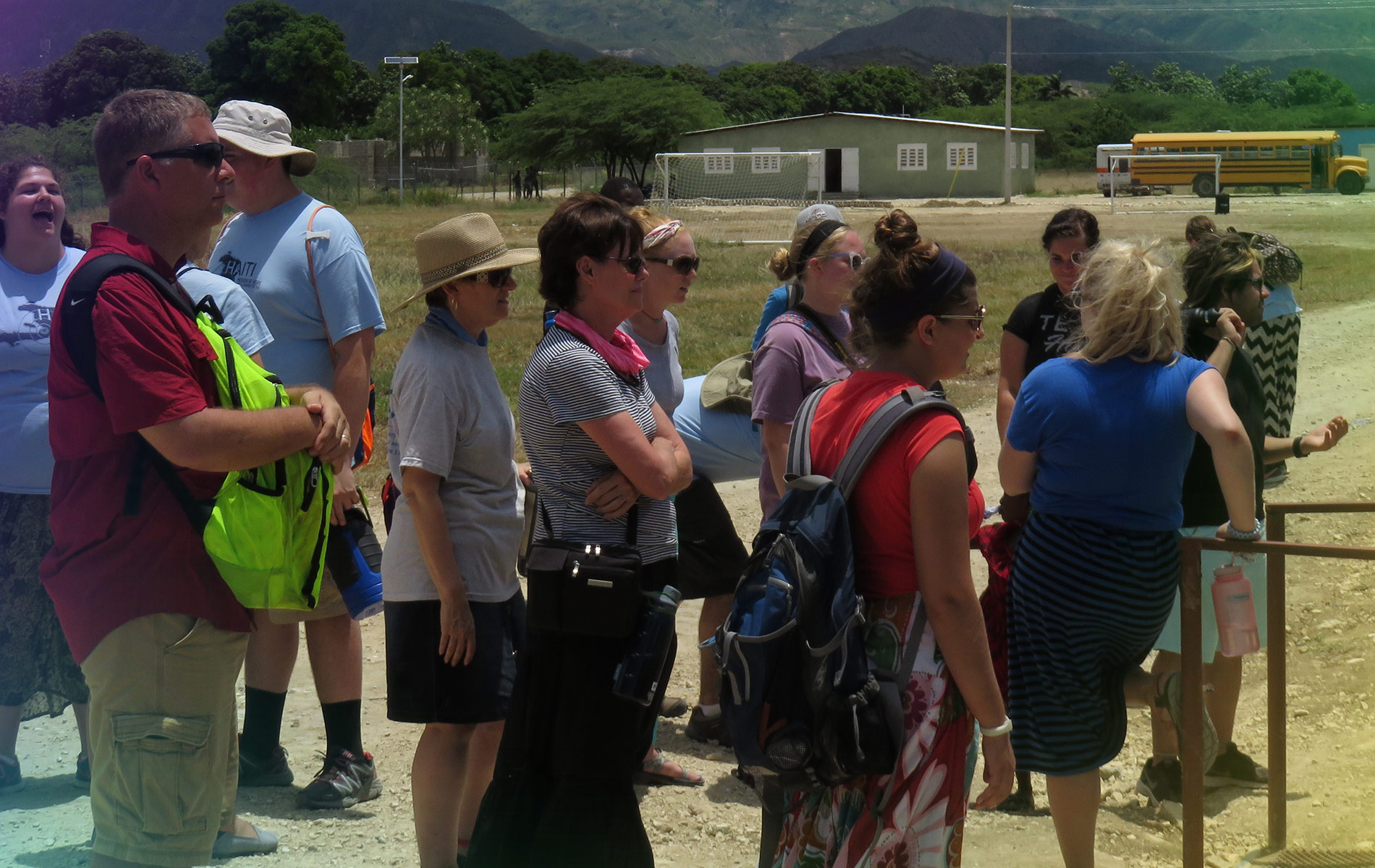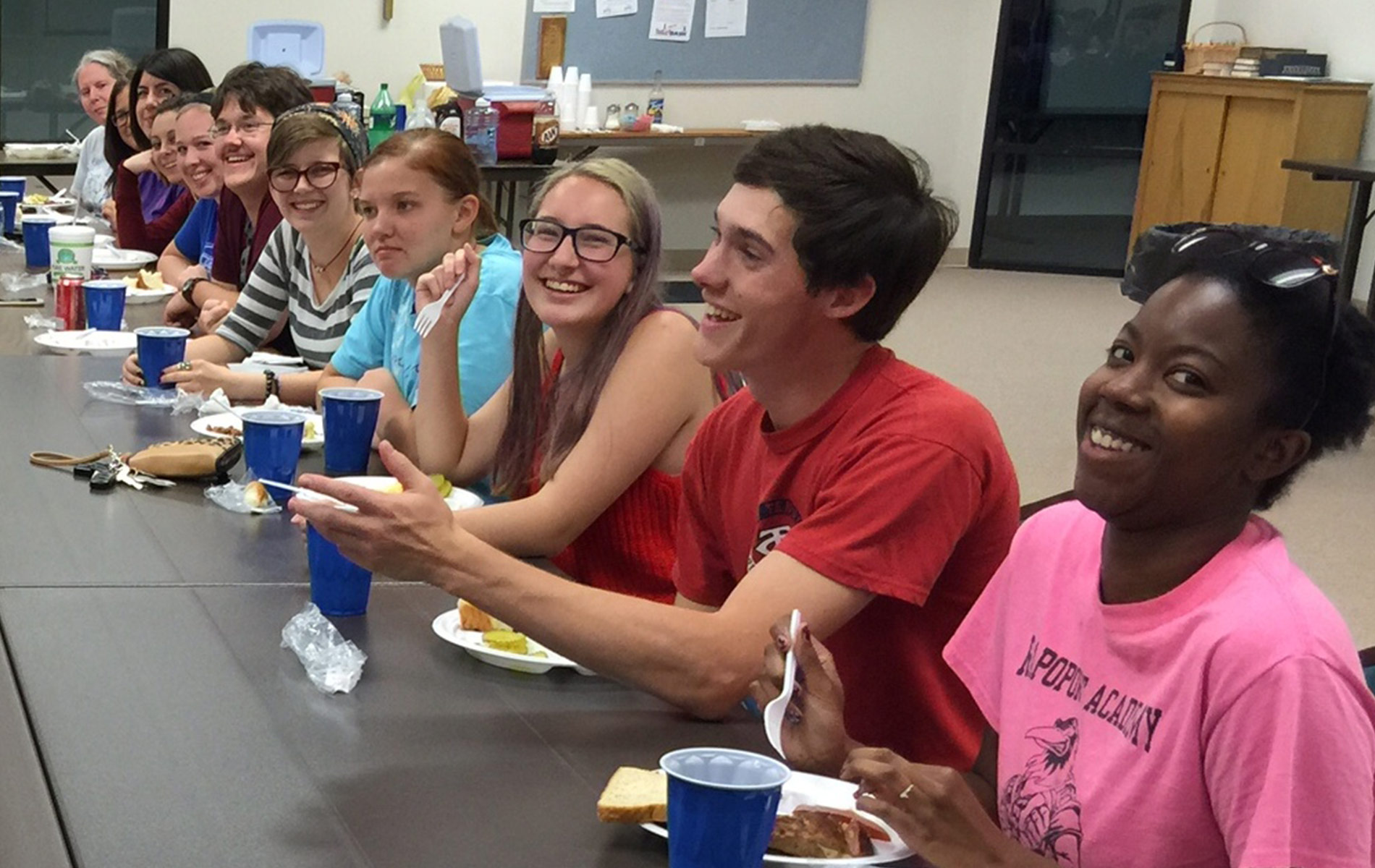 WHAT IS OUR PURPOSE?
We aspire to help each student mature in Christ through scripture and truth so they can enter the world with a strong, unbreakable relationship to the Father. We connect with each other and the Father through small groups, mission work, bible studies, and worship.
We desire for you to grow as a follower of Jesus Christ by engaging in authentic worship and sound Biblical teachings, so join us Sunday morning for Worship at 9:00 am or 11:15 am and College Life Group at 10:15 am.
Food for Thought is every Tuesday evening from 6:30 – 8:30 pm where dinner and a Bible Study is shared. This is a great way to grow closer to the Lord, build loving relationships, and become exactly who God created you to be.
QUESTIONS FOR THE COLLEGE PASTOR?
If you have any questions or if you would like to get connected to the FCC College Ministry, please contact me:

Jonna Russell
Office: (806)763-1995
Email: jonna@fcclubbock.org