"And let us consider how we may spur one another on toward love and good deeds, not giving up meeting together, as some are in the habit of doing, but encouraging one another—and all the more as you see the Day approaching." | Hebrews 10:24-25
ADULT SUNDAY SCHOOL CLASSES
NEW VISIONS CLASS
An intergenerational Sunday School class—heavier on the 50+ side, but delightfully growing in younger members. We enjoy lively discussion based on Bible-based lessons. While seeking to deepen our knowledge of Scripture, our goal is application to our Christian walk. We value Christian fellowship and humor; we practice both regularly, with quarterly Sunday brunches, an annual Christmas party, and additional fellowship gatherings. Our class participates in and financially supports numerous outreach efforts, including Bean Elementary, St. Benedict's, Family Promise, the CDC, Disciples Beans, and missions. We believe in giving generously!
Meeting place:
Family Life Center, Room 20, 2nd floor.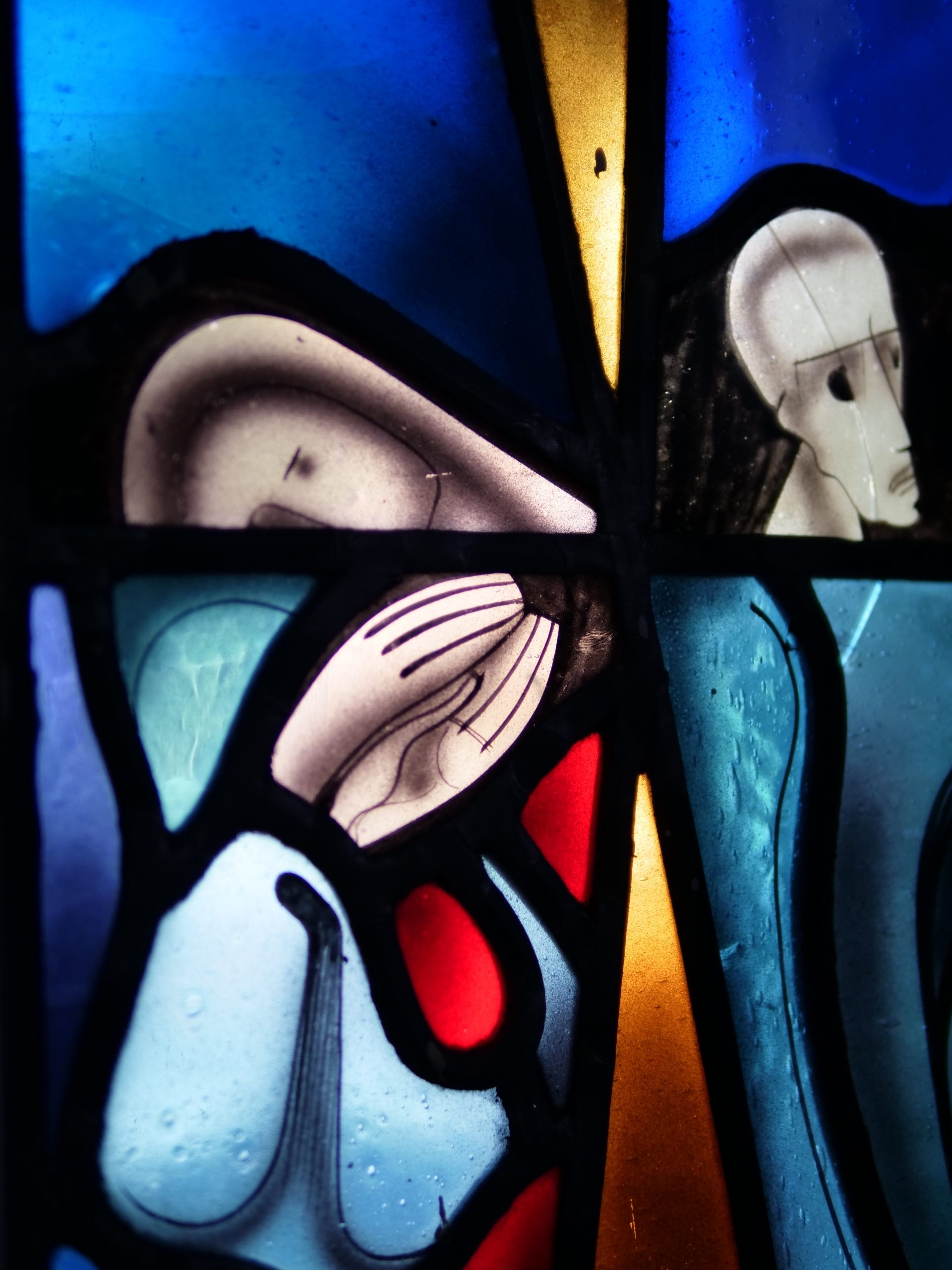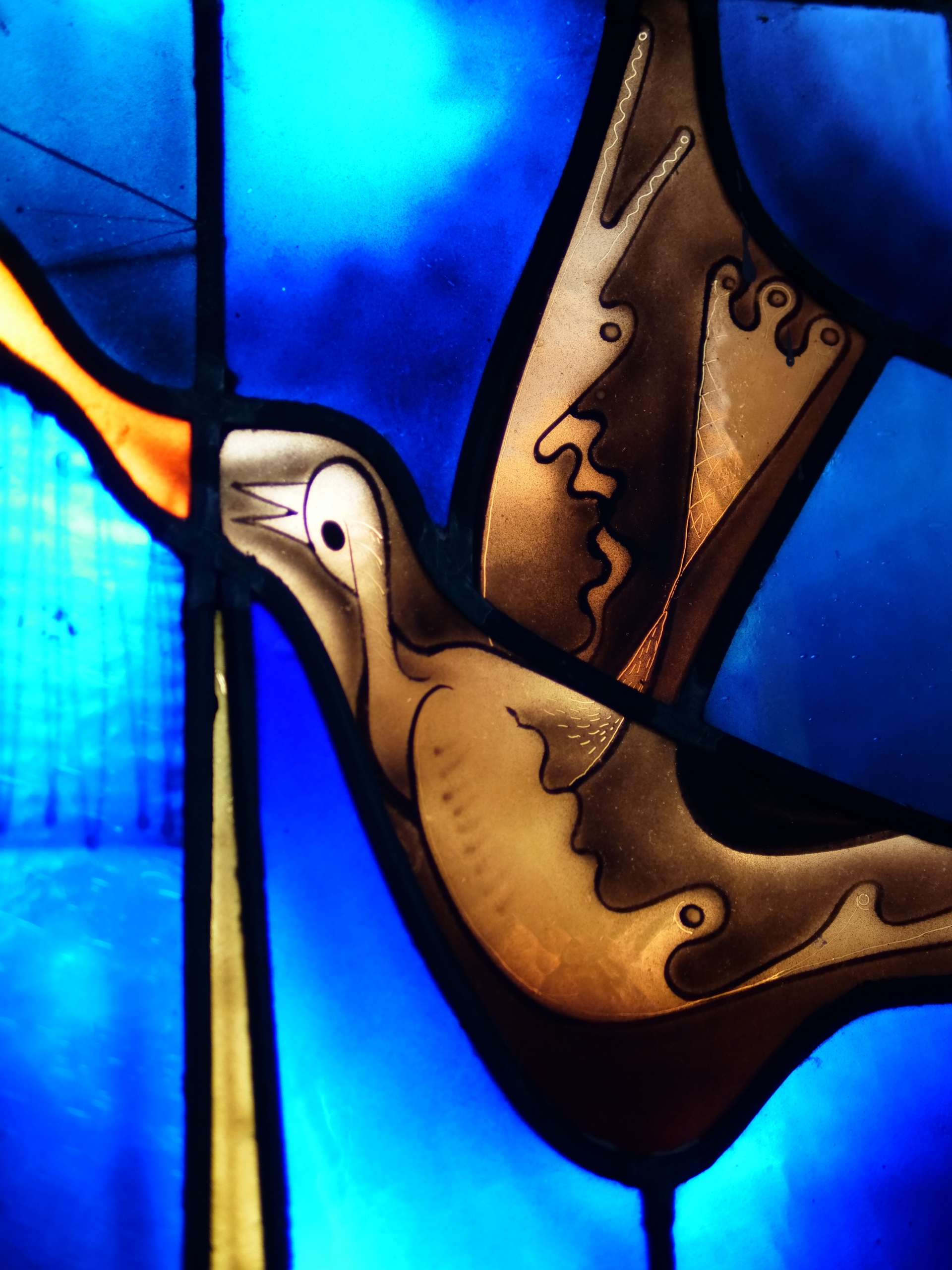 An open group of mixed age adults, many of whom have children, this class provides a safe, fun place to experience God, learn lessons, and share goals, successes and failures. Michael King, the leader and teacher, presents different chapters from the Bible, sometimes uses videos, and always allows for open dialogue. If you are desiring a smaller, more intimate class that is authentic, honest and raw feelings are sometimes shared, please join us!
Meeting place:
Call Church Office For Current Location
Characterized by longtime commitment & a dedicated Bible study class. It is comprised of singles & couples from ages 40-97, with many older, retired individuals. Rotating teachers, utilizing class members where possible, along with visiting teachers from other classes and when available, our Pastor, are utilized to teach various forms of study. We currently allow the teacher to decide on the study, whether verse by verse, topical, and/or occasional DVDs. We usually have two major social events: a Christmas party & a summer casual party. In addition, twenty or so members have met on Monday evenings at different restaurants. We support a Haitian educational effort to provide tuition & fees for students in that country attending private schools. In addition, we provide assistance for local ministries, such as the Food Bank, Bean Elementary, St. Benedict's, & Family Promise. Our class provides mentoring for every member. There currently thirty-eight class members, each of whom is assigned to one of six small groups that provide regular contact.
Meeting place:
Chapel Parlor, Handicap Friendly!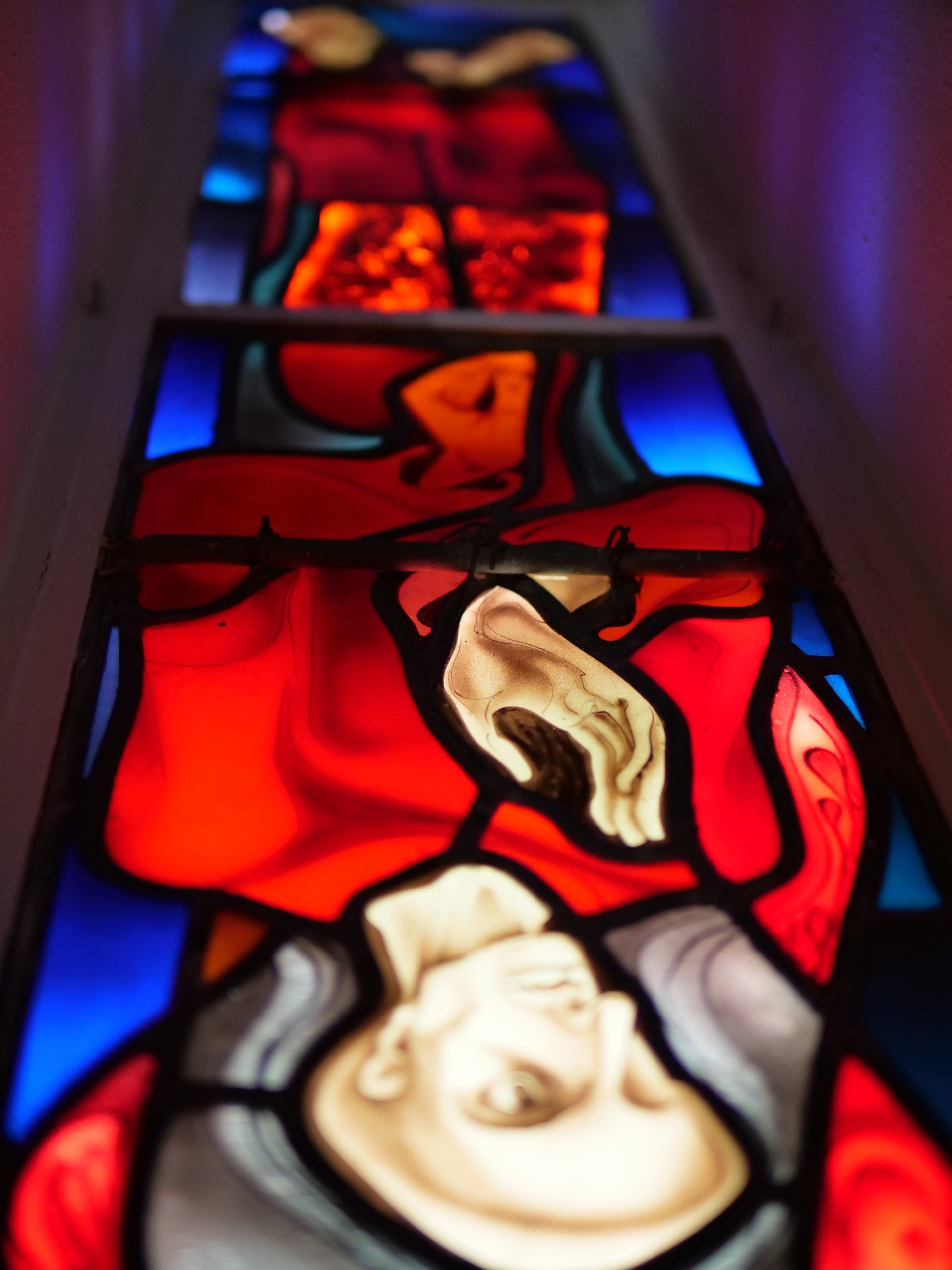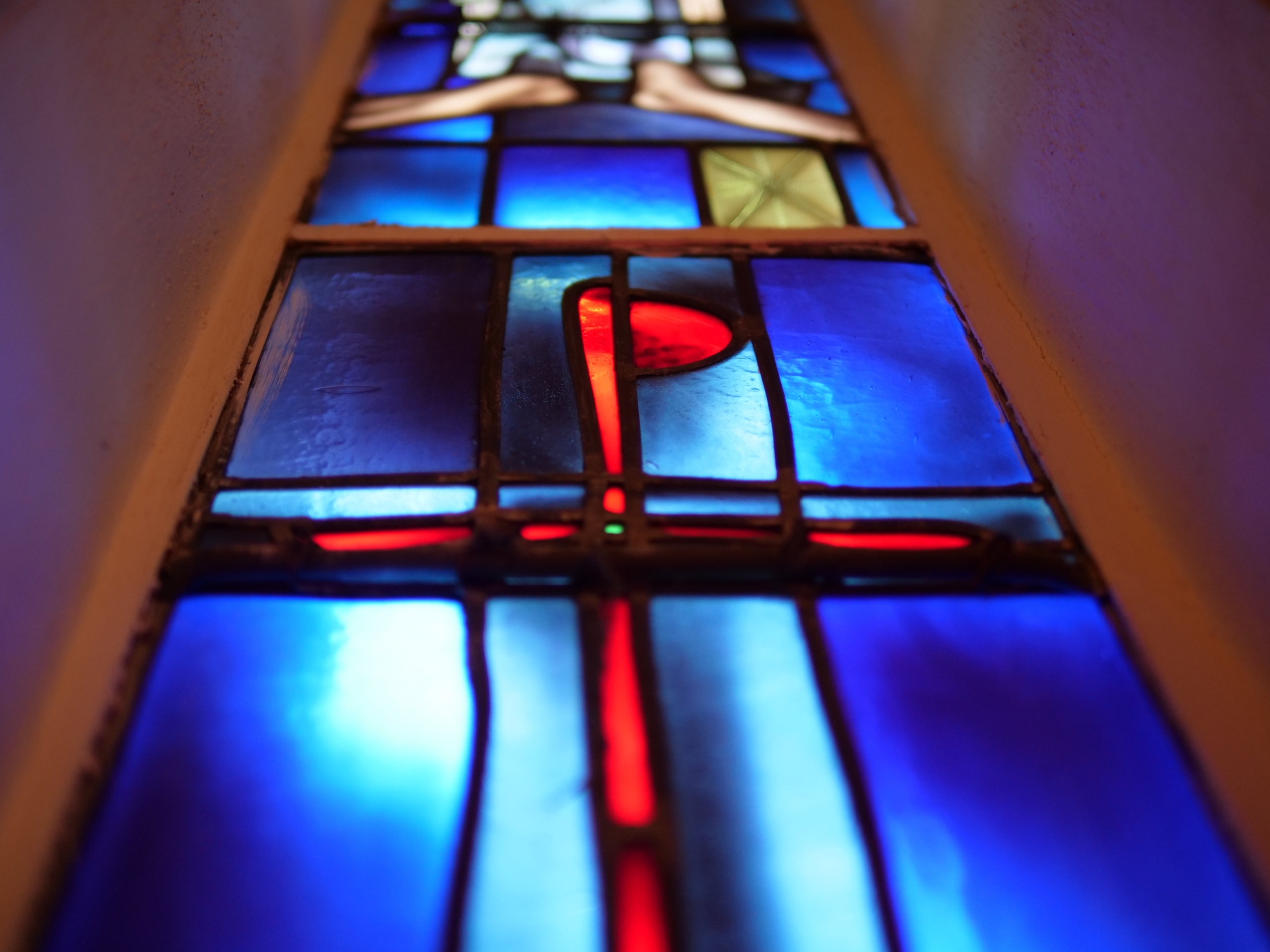 SEEKERS CLASS
This class has an age group of 50-75+ years of age. We are a diverse group of singles & couples. ~ We have always been proud of the closeness of our class inside/outside of church, sharing in the times of joy, sorrow, hardships & loss. Our class truly cares about one another. We are blessed to have several class members that commit to sharing their talent of teaching & knowledge of the Bible with us. We also utilize our church pastor & sometimes outside speakers. Lessons may be presented by lecture, video, or power point. Our class teaching goal is to increase/strengthen members' knowledge & faith of the teachings of Jesus Christ so we can go into the world and spread the word of God. Our outreach programs include feeding at the homeless shelter (St. Benedict), student and staff outreach (Bean Elementary) and Family Promise. As our budget allows, we financially support youth for camps/retreats, Christmas giving, church supported outreach, families in need and other situations as they arise. We employ email to keep in touch and send out a prayer chain weekly. We have both Christmas and summer social times.
Meeting place:
Main Building, Activity Center
SIXTY MINUTES CLASS
Best described as ECLECTIC (Deriving ideas, style, or taste from a broad or diverse range of sources) Ages range from 35 to 95, couples and singles, and presenters rotate from within the class and the Lubbock community. Topics range from Bible study to current issues affecting us in all realms of life. Classes involve discussion, and all views are welcomed as we work to discern where the Word is leading us. Some call it "applied Christianity". The Sixty Minutes class enjoys social times together and regularly schedule get-togethers, whether it is lunch after church, monthly movie times, grilling potluck dinners at someone's home or parties throughout the year. We meet in the lower level of the Family Life Center. Come join us for some coffee and goodies while we discuss a topic that is sure to stretch your mind and enhance your spiritual journey!
Meeting place:
Family Life Center, Room 10, 1st floor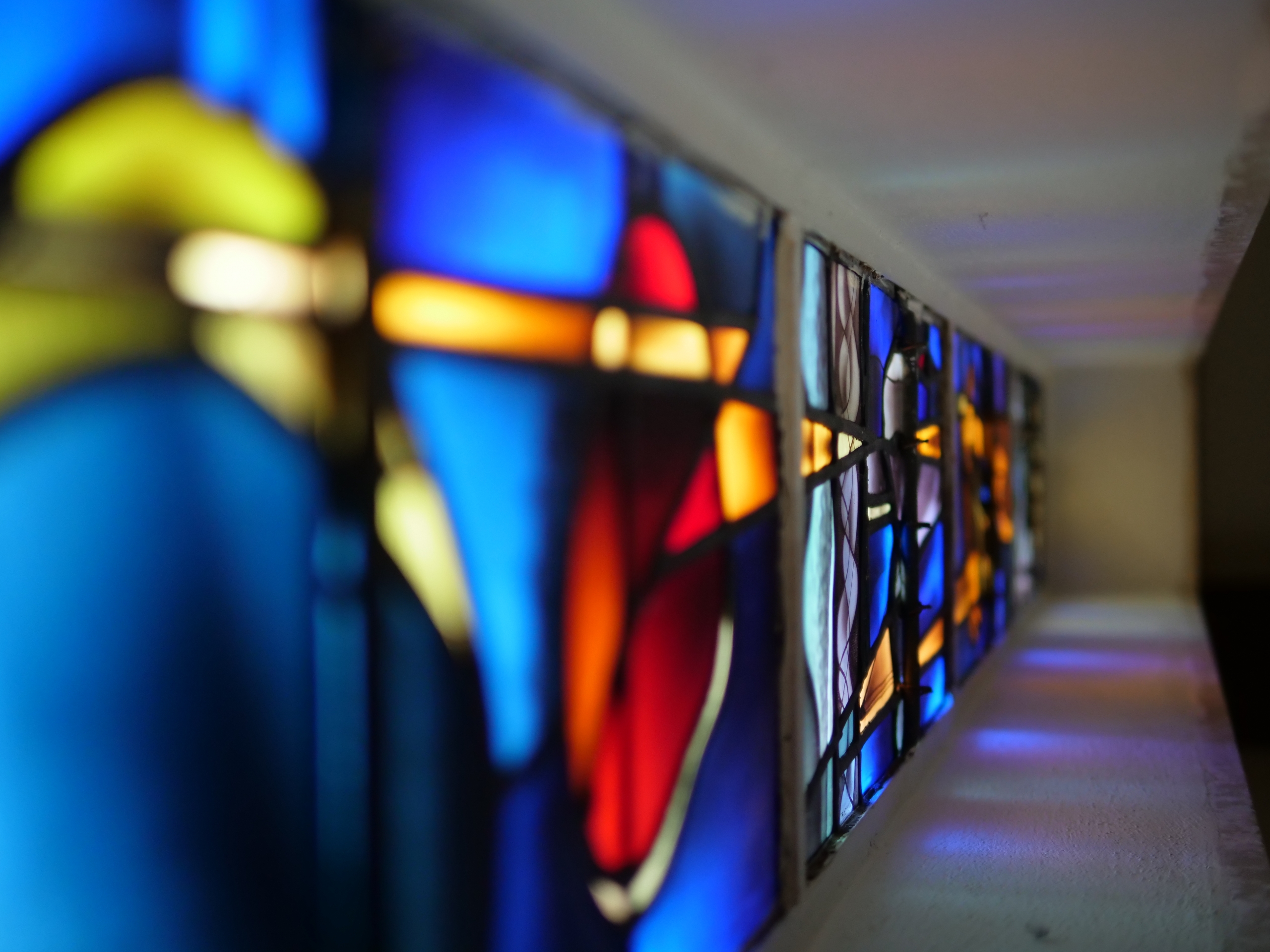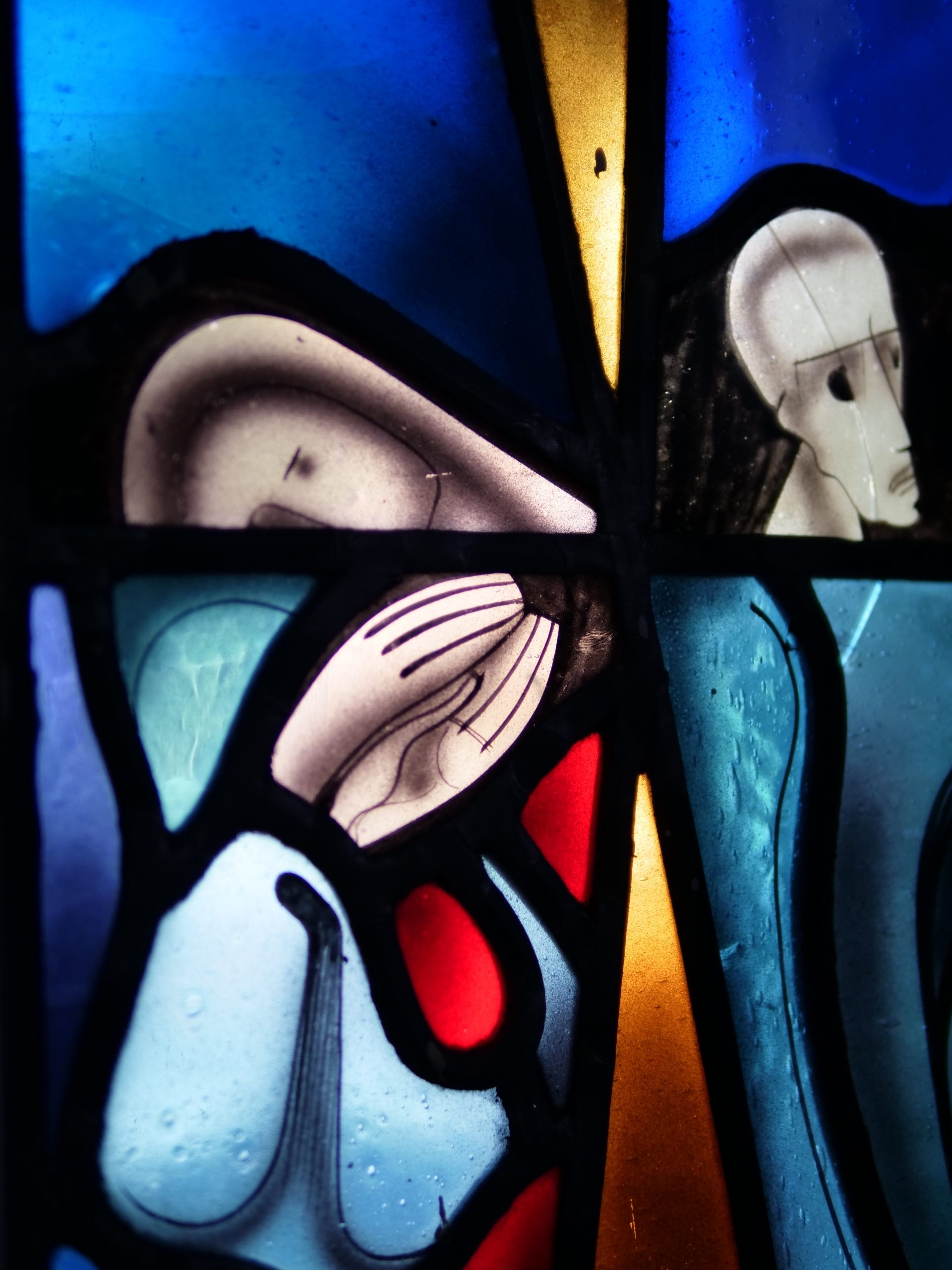 CORNERSTONE CLASS
Our goals for the class are to know God better, become more like Christ and grow in love for each other. This is a class geared toward college-aged people, young adults, and older. We are quite diverse! The focus is on understanding scripture by studying the Bible. Our class is less lecture oriented and more conversational. Discussion, questions and even interruption is encouraged! We will participate in Outreach/Mission projects brought to our attention through the larger church body, and welcome suggestions for other opportunities to help "the least of these." We keep in touch by sending out prayer requests and information by email and/or text.
Meeting place:
Kuykendall Hall (Across from Sanctuary)