2. TEXT GIVING
Text FCCLUBBOCK to 73256.
You will quickly receive a reply with a link to the online giving form. Just fill out the form and hit submit.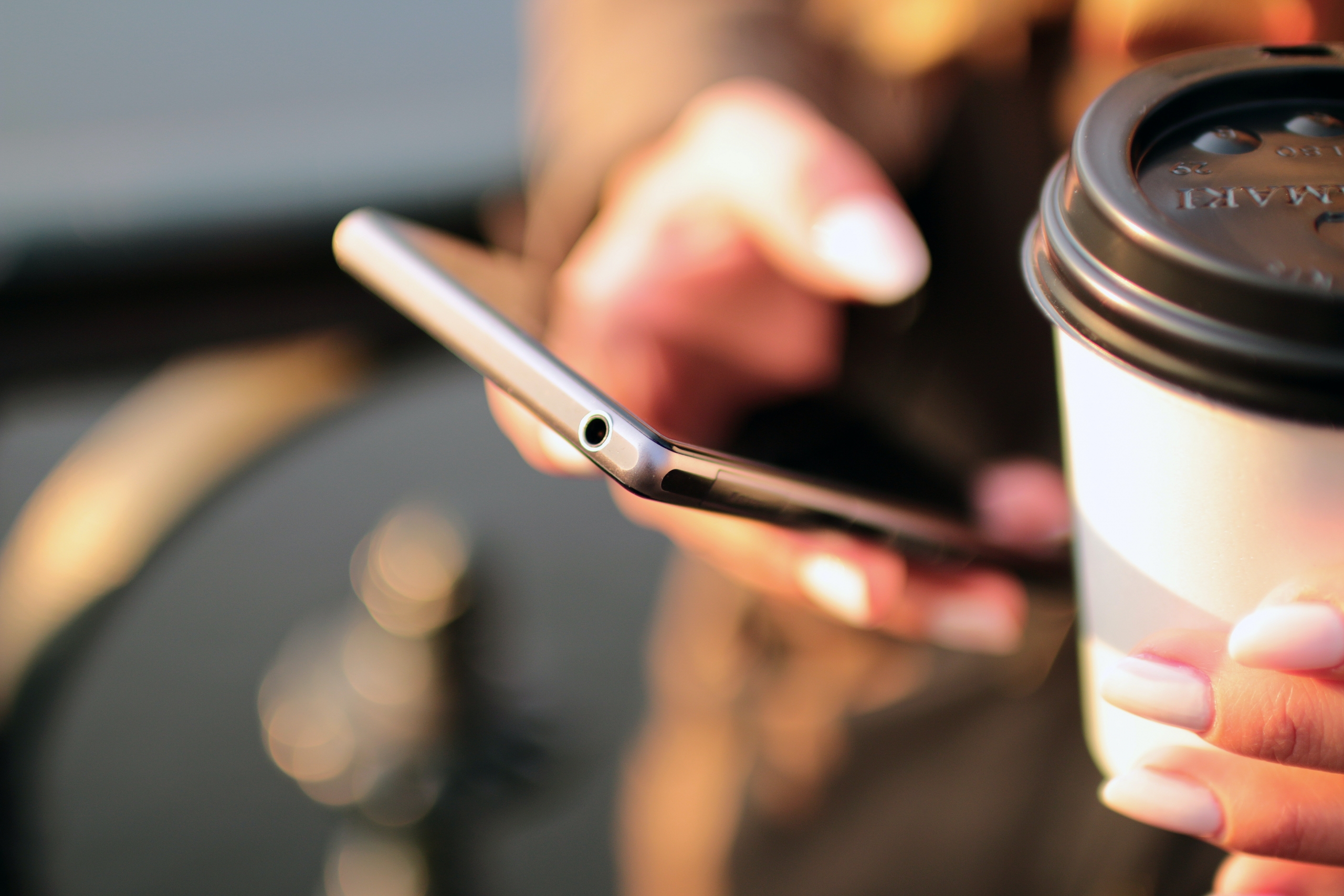 OTHER INFORMATION: 
With all electronic giving formats, there is a box you can check that allows you to cover the cost of the processing fees. We hope most members will consider doing this when contributing through eGiving to help lower the cost of offering these types of contribution avenues.
If you have any questions, please call Jim Evans or Mary Norman in the office at 763-1995.