"Jesus said, "Let the little children come to me and do not hinder them, for to such belongs the kingdom of heaven." | Matthew 19:14
WHAT IS OUR VISION?
Here at First Christian Church we believe in the gospel. Our vision is for every child to hear the Gospel of Jesus Christ and grow in His likeness.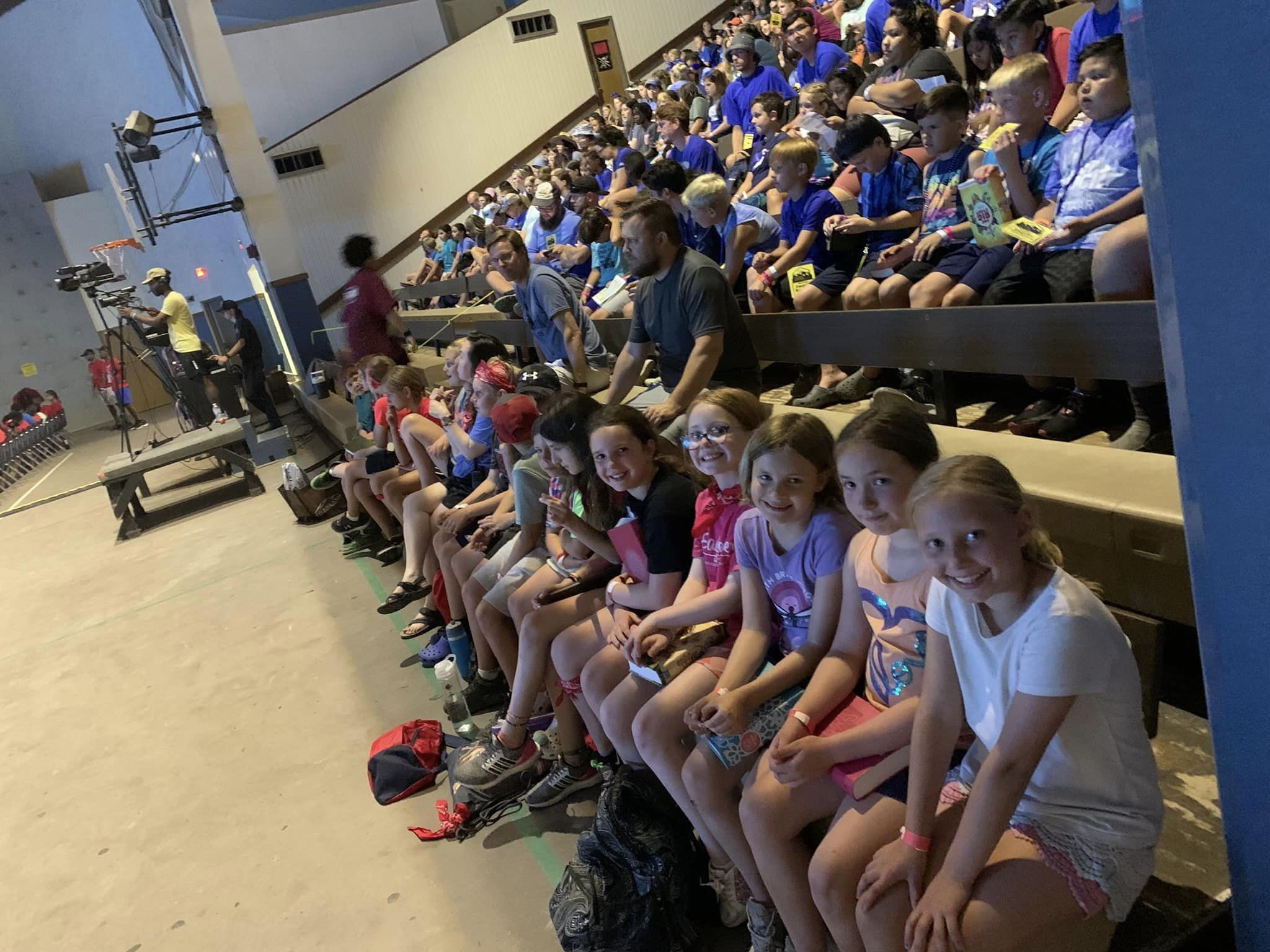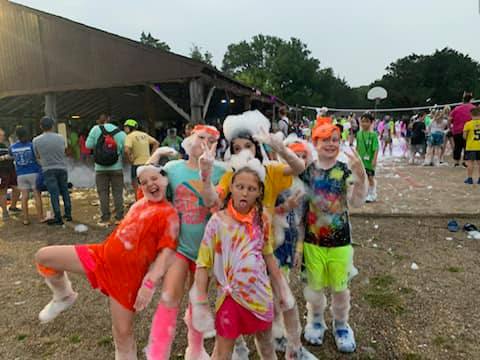 WHAT IS OUR PURPOSE?
To preach, teach and illustrate the Gospel to every child in a safe, and loving environment.
To encourage parents and children to grow in the likeness of Christ.
Experience being loved, encouraged and an integral part of the local church.
We hold family events monthly outside the church to encourage fellowship amongst families within our church. Upcoming events are posted here and on our Children's Ministry Facebook page.
SUNDAY WORSHIP
At FCC we welcome and encourage all children to attend our services!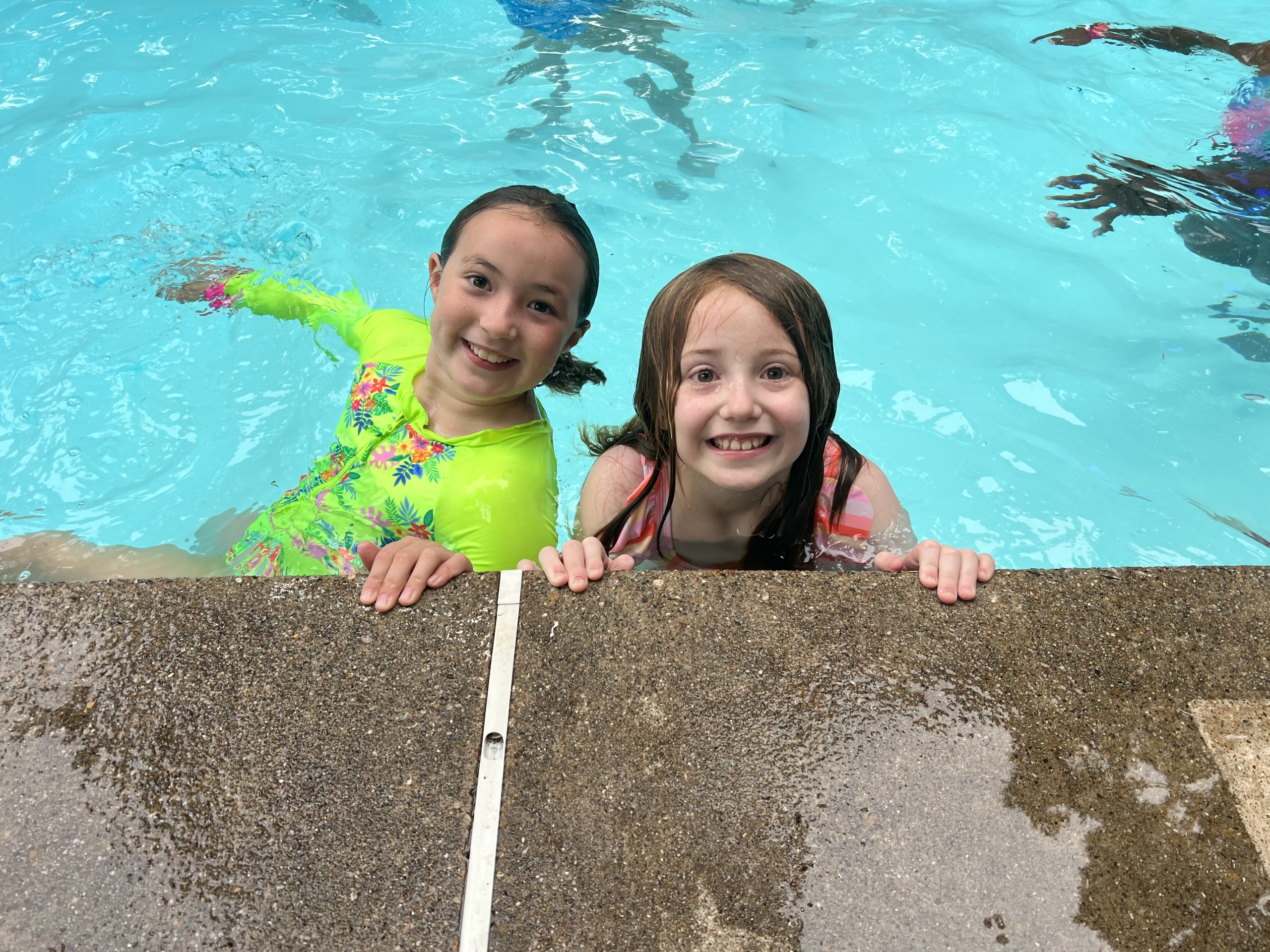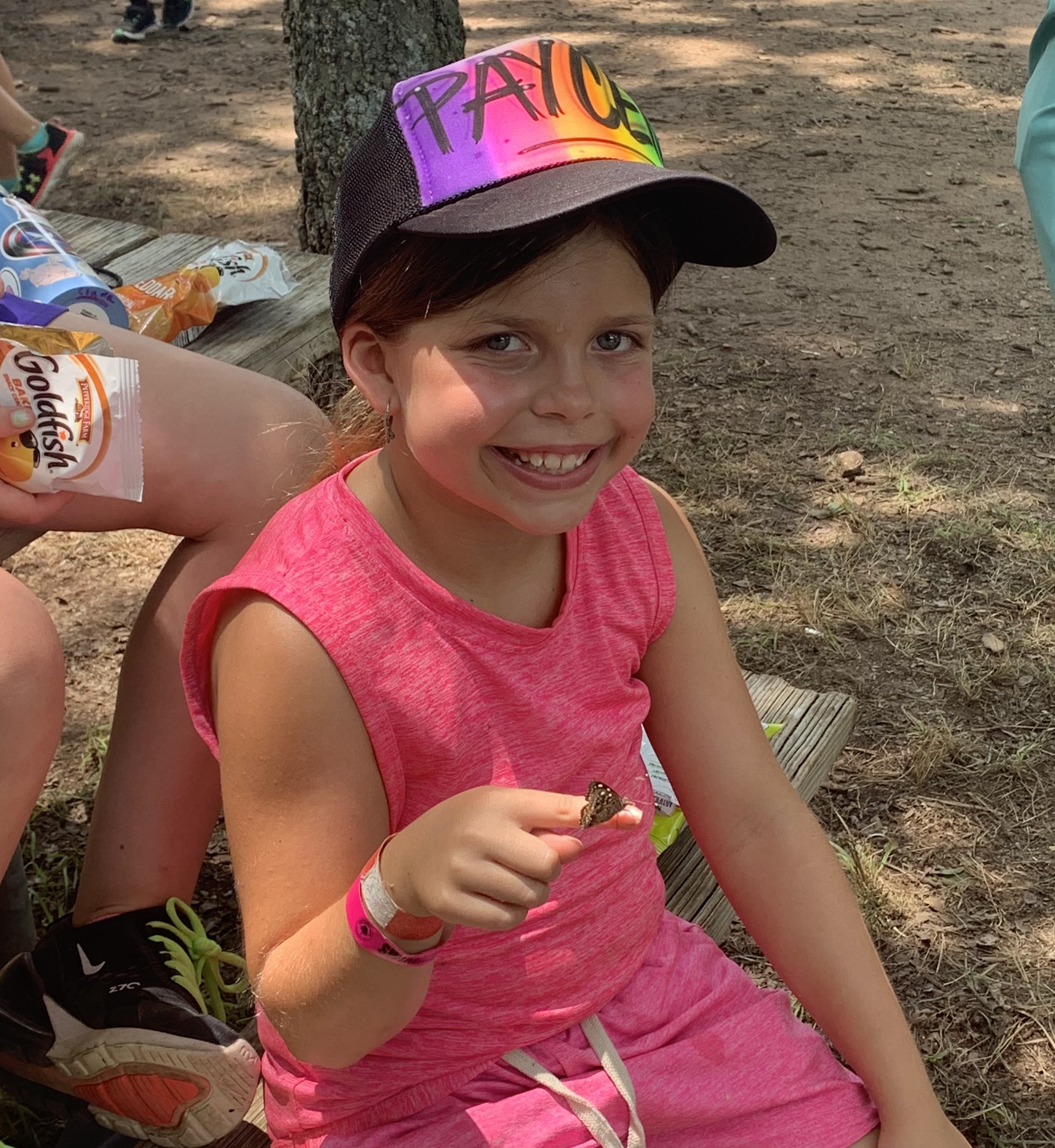 SUNDAY SCHOOL
Sunday school is a vital part of our Children's Ministry here at FCC Lubbock. There are 4 Sunday school classes broken up between age groups in order to meet the need of each developmental period the child is in.
CHILDREN UNDER THREE AND BABIES
For our youngest members and visitors who are under the age of three, the nursery is a safe place where they are provided with consistent comfort and love by our caring staff while parents worship or attend Sunday School classes. Have Questions? Please contact:
Lourdes Ariceaga
Office: (806)763-1995
Email: [email protected]