"Then we will no longer be immature like children. We won't be tossed and blown about by every wind of new teaching. We will not be influenced when people try to trick us with lies so clever they sound like the truth. Instead, we will speak the truth in love, growing in every way more and more like Christ, who is the head of his body, the church. He makes the whole body fit together perfectly. As each part does its own special work, it helps the other parts grow, so that the whole body is healthy and growing and full of love." | Ephesians 4:14-16 (NLT)
WHAT IS OUR VISION?
The FCC Youth Ministry was formed to provide a safe place for our students to mature in faith by presenting the gospel in the clearest way possible so that they may be sent out to impact their worlds.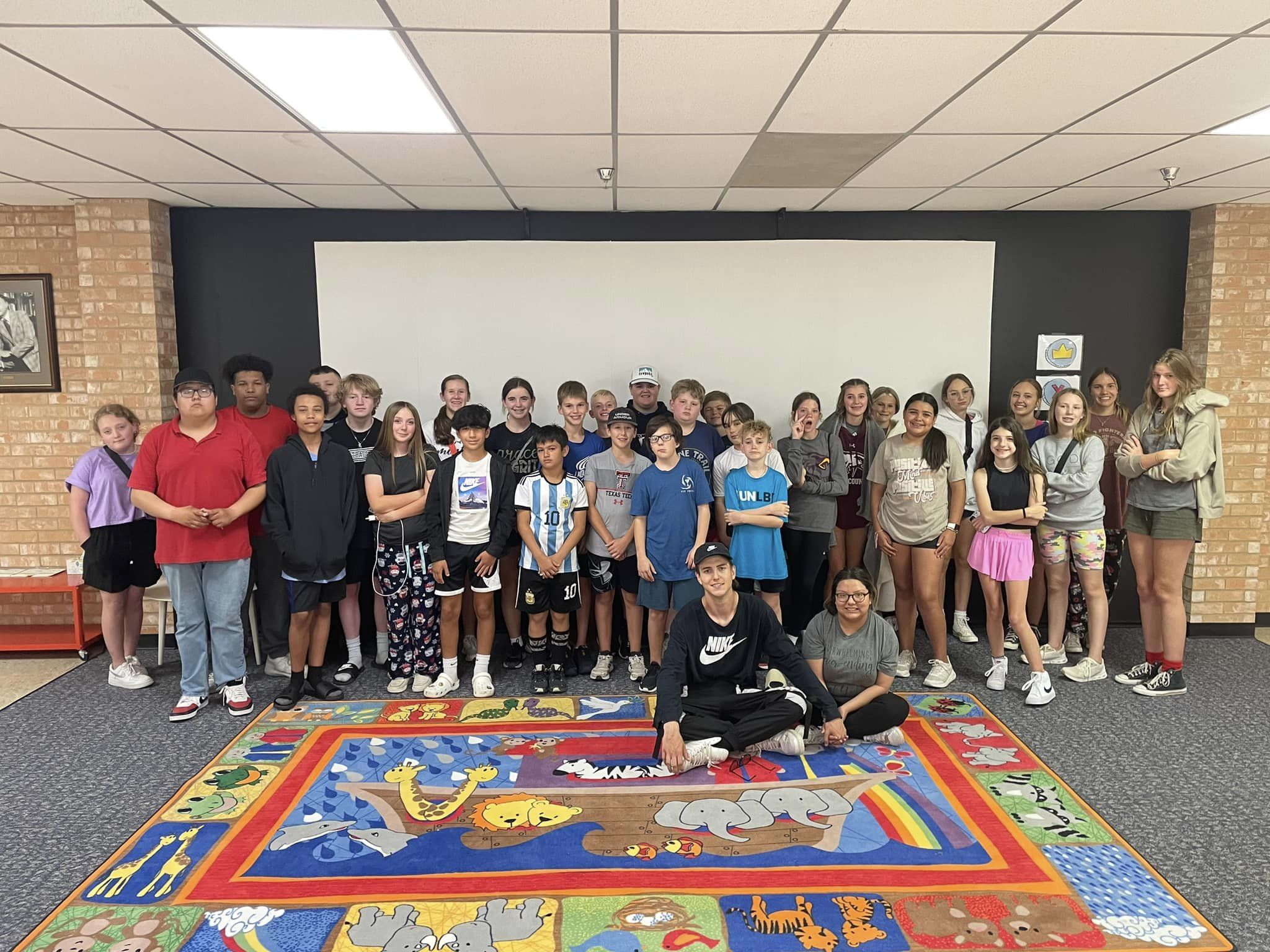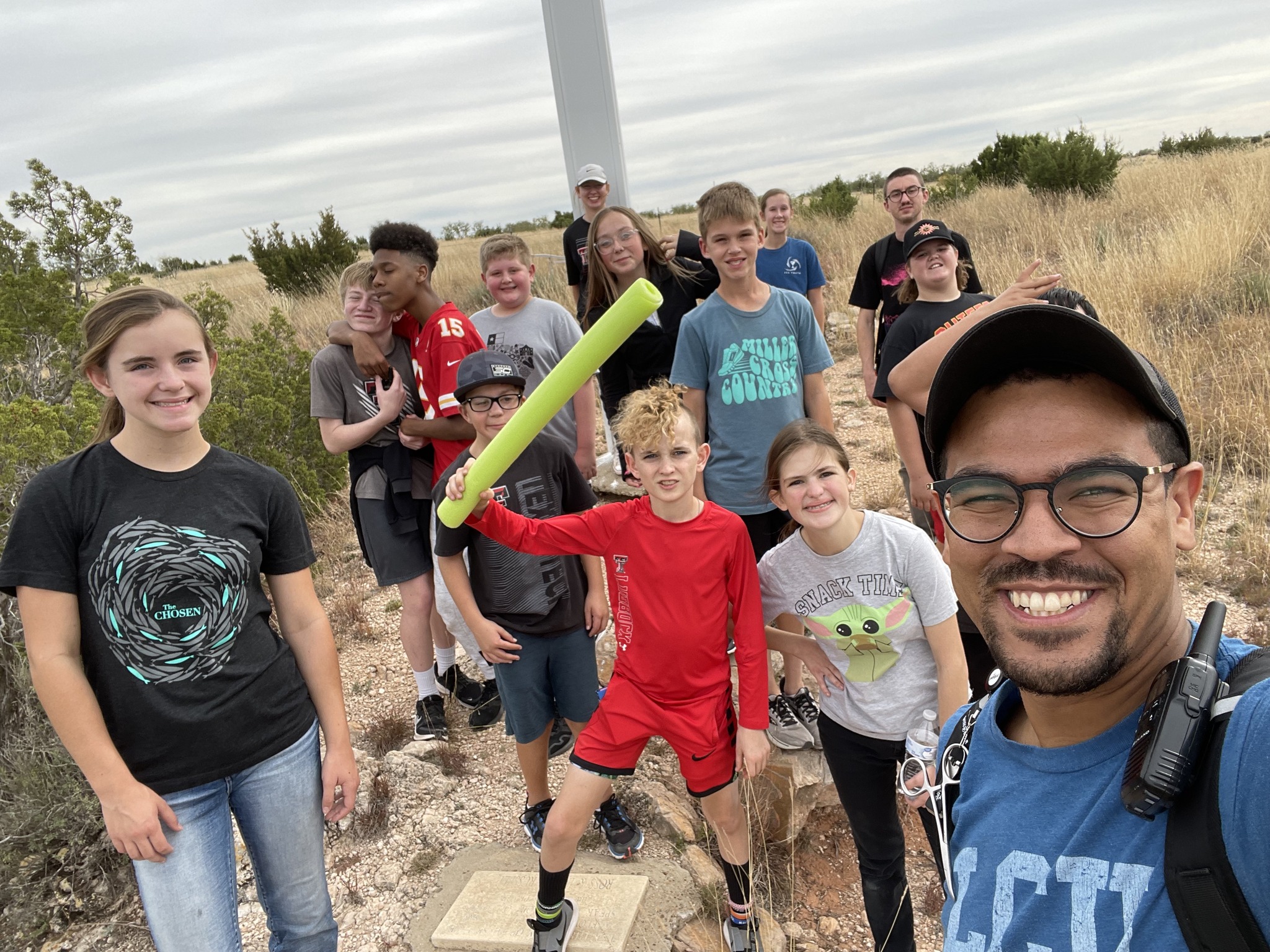 WHAT IS OUR PURPOSE?
Realizing that our ultimate goal is to equip and send our students out with the Gospel, we have three primary purposes:
Gospel Clarity- We seek to present the Gospel in an enthusiastic way that it comes across as clearly as possible to our students.

Gospel Community-We seek to provide a community where students can mature and live out their faith alongside other believers.

Gospel Commission- We encourage our students to go out and minister to their worlds.
Every Sunday Night, our Youth Ministry meets in our Youth Room for a time of sharing the Gospel. Sunday Night Youth is a good mixture of exciting fellowship, bold gospel proclamation, powerful worship, and intentional small group moments.

SUNDAY SCHOOL
Sunday Morning Youth is every Sunday morning from 10:00am-10:50am, our youth ministry meets in our youth room to study the bible, snack on donut/coffee, and seek the Gospel truth. It prepares our hearts for worship time with the rest of the church body at 11am in the sanctuary.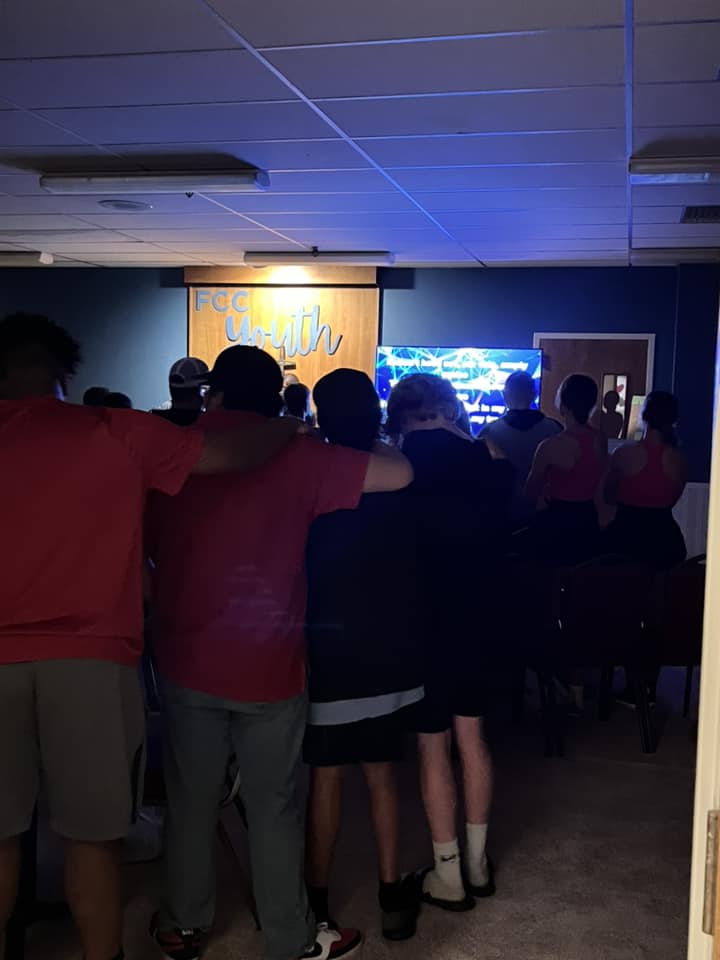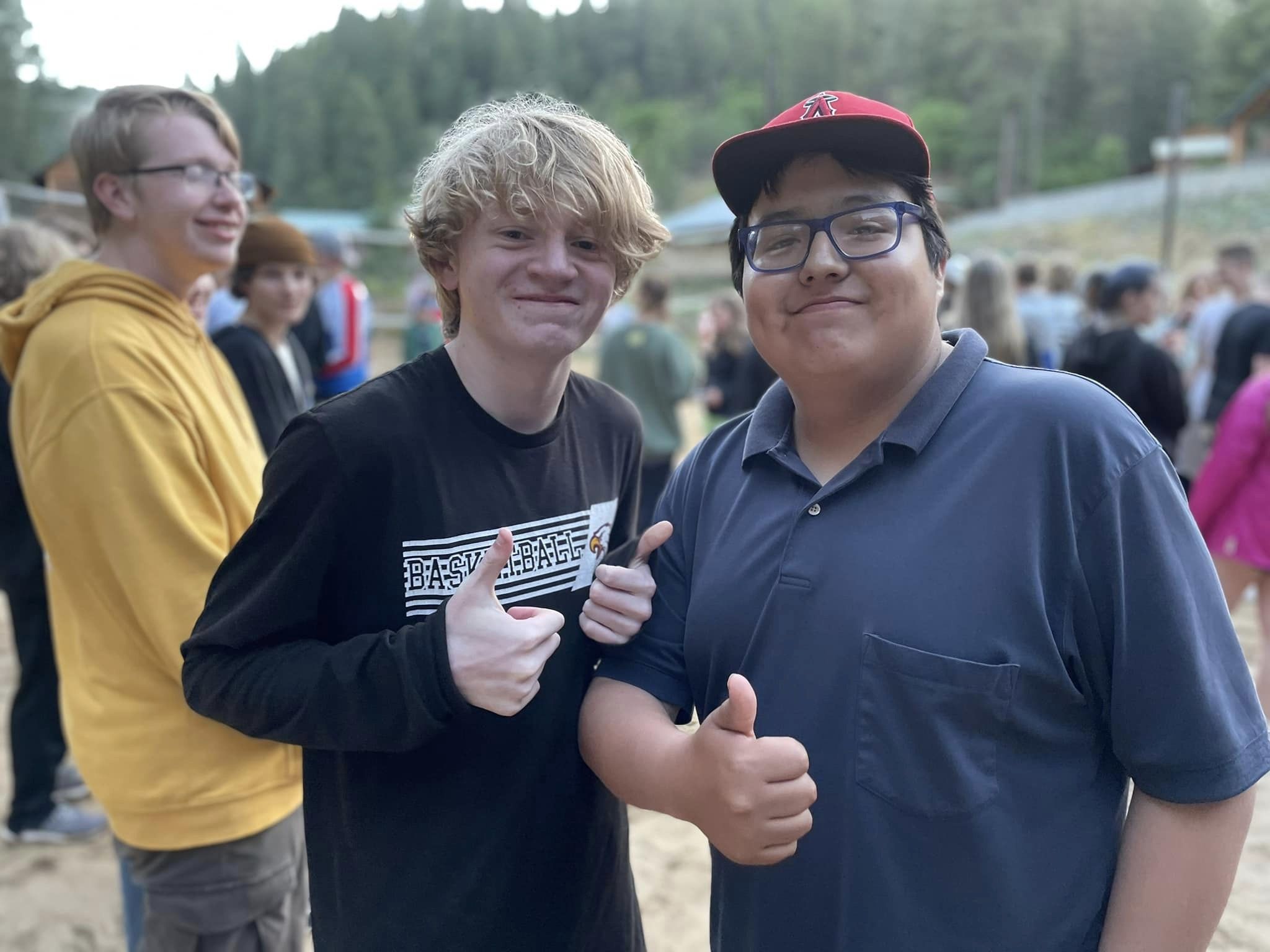 LOCAL OUTREACH
Our youth ministry believes in serving our neighborhood and the city of Lubbock. Thus we seek to partner with an organization in order to be the hands and feet of Jesus.
Throughout the year, our youth ministry participates in various camps and retreats geared toward spiritual development, fellowship, and fun! We attend camps such as LCU Encounter, LCU Camp Champion, Encounter LE, and other retreats/camps that are geared towards helping our students mature in faith.
MESSAGE FROM THE YOUTH PASTOR
I am honored to minister to the students at FCC-Lubbock! Our youth ministry has a good mixture of spiritual discipline while still not taking ourselves too seriously. In short, we seek to love God in all we do and have a blast doing it! Our students are challenged to live in to the calling God has set out for them. We try to live by the following quote: All are welcome here…but all are also welcome to grow. We believe that the Lord has work to do in all of our lives and we seek to partner together as a group as we follow His plans. I am excited to see how the Lord continues to lead this group. If you have any questions or if you would like to get connected to the FCC Youth Ministry, please contact me:

Scott Hall
Office: (806)763-1995
Email: [email protected]